Russian Federation
Information
Native name

Российская Федерация

Founded

862 AD as Kievan Rus'

Founder

Oleg of Novgorod in 862 AD

Current Leader
Population

146.8 million

Capital
Official language(s)
Currency

Russian Ruble

Continent
Religion
Area

17,075,200 kilometers
Russia or Rossiyskaya Federatsiya in Russian, properly called the Russian Federation is a country that spreads from Europe to Asia. Russia is the largest country known in the modern world with the longest surface area which covers more than one-eighth of Earth's land area. There are over 146 million people living in Russia, the European part is more populated and urbanised than the eastern bit and 77% of the population live in the European part of Russia, mostly its capital which is Moscow; other major cities that are urban is Saint Petersburg, Novosibirsk, Yekaterinburg, Nizhny Novgorod and Kazan.
List of Eras
Edit
Slavic
Era (?-600)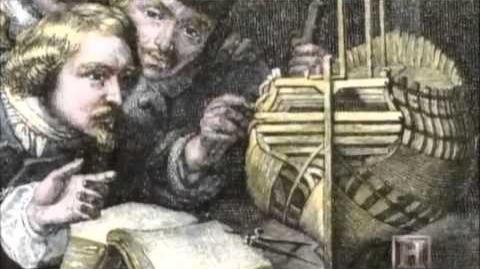 Khazarian Era (600- 860)
Kievan Era (860- 1168)
Moscovy Era
Boris Godunov (1598- 1605) (non-Rurikid)
Time of Troubles (1610-1613)
Romanov Dynasty (1613- 1917)
Soviet Era (1917-1991)
Post-Modern Era (1991- present)
Politics and Government
Edit
Finances and Economics
Edit
Armed Forces
Edit
Ground-force (Army/Military)Edit
Air-forceEdit
Space-forceEdit
Culture and Society
Edit
Civil services
Edit
HealthcareEdit
EducationEdit
Sciences and Technologies
Edit